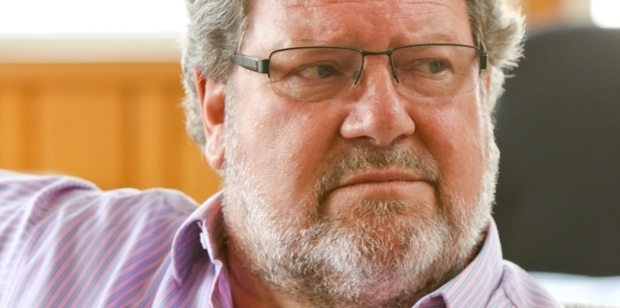 The Napier City Council is facing more planning issues over the recently opened MTG Hawke's Bay museum, theatre and gallery, with a drastic downgrading of projected visitor numbers.
The full-council City Development Committee was told yesterday that the 10-year plan for the former HB Museum and Art Gallery showed a target of 690,000 visitors for this year.
Yesterday the council agreed to change "the measure" to 120,000. Tourism Services manager Neil Fergus explained the targets were based on the old building, which allowed for a free public flow through the Century Foyer "which is no longer relevant to the redeveloped site".
First-term councillor Annette Brosnan asked how the projection could have been "so wrong" and was told by Mayor Bill Dalton it would be explored in an upcoming review.
The review includes projections that the new facility, which opened in September, will only be able to house up to 40 per cent of its collection, when according to Hastings Mayor Lawrence Yule it had been previously agreed all the collection would be stored on the site.
Mr Dalton said that a review would have still taken place without the raising of the storage issues.
In a prepared statement read to yesterday's full-council City Development Committee meeting, Mr Dalton said the previous council and Hastings Mayor Lawrence Yule were made aware last year that there were issues relating to storage at the museum.
"It is only now that we are beginning to quantify the shortfall in storage space and we are working towards a solution," he said.
He promised the new council they'd be kept fully informed "before information is supplied to the press".
"It is disappointing that one person made the decision to leak information to the press before the full extent of the problem was known and a solution found, and I hope, on reflection, that person realises the error of their ways," he said.