When Snoop Dogg comes knocking, you know you're a big deal - and that's the reality for Kiwi Hip Hop Artist/Producer who has been rubbing shoulders with the rap star.
Kiwi artist Tom Francis has been in Los Angeles mixing it with some of the world's most famous musicians.
Francis has released a new single with Royce Da 5'9 called What I'm Made For and has captured Snoop's attention
The Kiwi star uploaded a photo of the pair together to Facebook and Instagram with the caption: "When Snoop Dogg hit you with that new new".
Kiwis have taken to social media to praise Francis and his rise to fame.
"Proud of this guy man came out of nowhere on his own and now he's working with the greats. Big inspiration to everyone in the hawkes bay", one person wrote.
"Dreams!!!!!! The man. The one n only! Well done to you for gettin there!!!!" another said.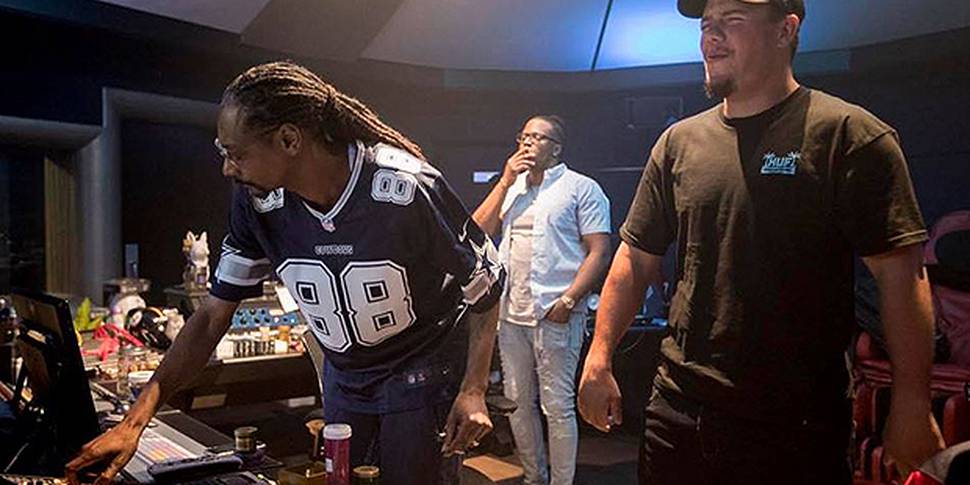 Francis grew up in the The Hawke's Bay, and has since gone on to record with Wiz Khalifa.
He also topped Drake in the Itunes New Zealand hip-hop album charts.