Zara Larsson's So Good could be easily mistaken as the Spotify playlist of a DJ at a high-school ball. The 19-year-old Swedish pop star's second album is saturated in hooks, harmonies and EDM beats, with all 15 tracks designed to be remixed and replayed into oblivion. With every single song reaching for a radio-worthy climactic chorus, it's a rather arresting listen, but there's also a lot of fun to be had.
Larsson's voice soars when matched with the right production. One Mississippi and I Can't Fall in Love Without You use simple, sparse ideas to deliver the album's most emotive tracks, while TG4M finds her in a drunk and dreamy melancholy. The singer has made herself known as an unapologetic feminist in interviews, which is demonstrated lyrically throughout; Make That Money Girl name-drops music industry executives Sylvia Rhone and Julie Swidler while promising to annihilate the gender pay gap. In Only You, Larsson equates true love with loving yourself. While these tracks lack subtlety, they're a welcome step above the sexism that tends to creep into pop music and echo around nightclub walls.
Unfortunately, it's easy to grow weary of So Good. It lacks the range needed to justify its length, and too many tracks resort to a lazy pattern of putting distorted vocals and a synth riff on loop and calling it a chorus. Larsson is a gifted voice of her generation, and So Good provides a catalogue of new songs to put on at parties. But it's undeniably a formulaic label-pleaser that restrains her true talents.
Zara Larsson, So Good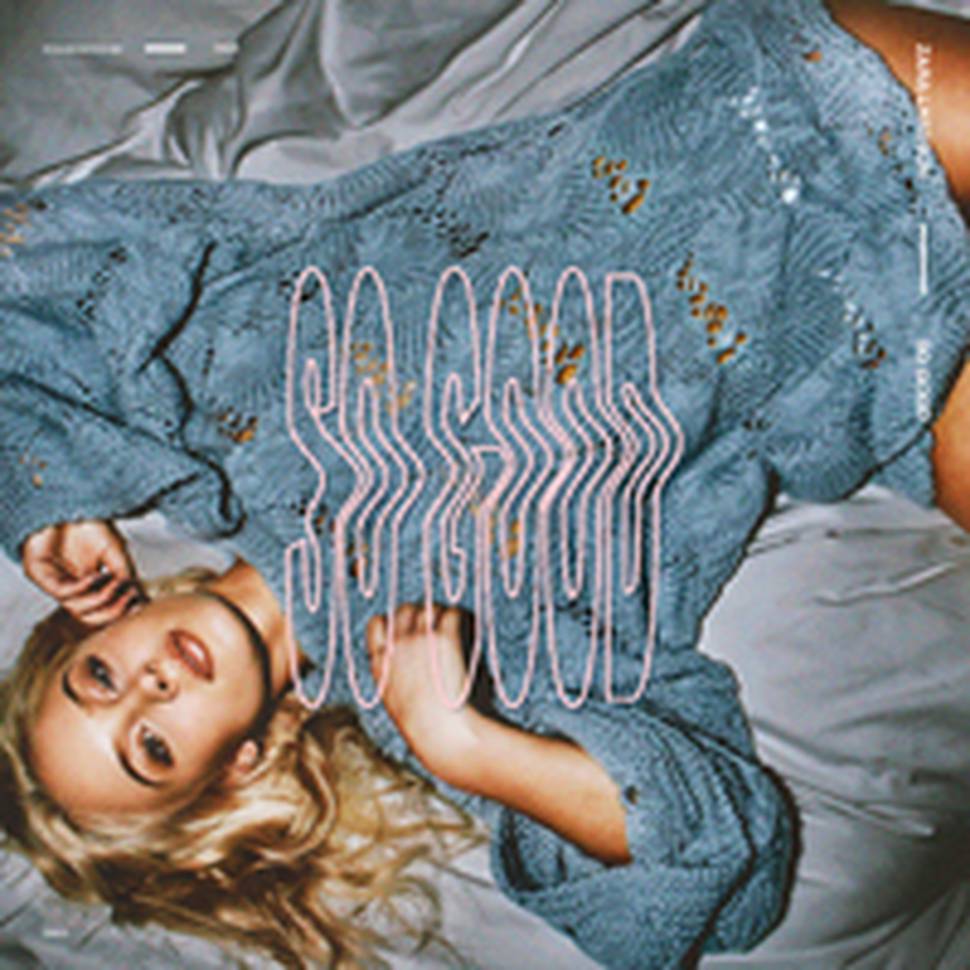 Artist:
Zara Larsson
Album:
So Good
Label:
Epic Records
Verdict:
Promising pop album hindered by lazy, formulaic structure