He's got a $75 million fortune, a $2.7 million car and a wife who's a Hollywood star but it seems not all of Keith Urban's family is living the high life.
New Idea claims the 49-year-old Australian superstar - who, with wife Nicole Kidman forges one of the world's top celebrity couples - has "abandoned" his older brother Shane, a single father-of-three from Queensland.
READ MORE:
• Rachel Hunter's summer of love
• Game of Thrones is heading to Carpool Karaoke - but how?
The magazine alleges that while Keith regularly appears at A-list events, Shane is left to live and work a far less luxurious lifestyle.
While Keith drives a lavish Bugati Veyron and has multiple properties worldwide with Nicole, his sibling simply owns a beaten-up Toyota and a modest $400,000 home, the Daily Mail reports.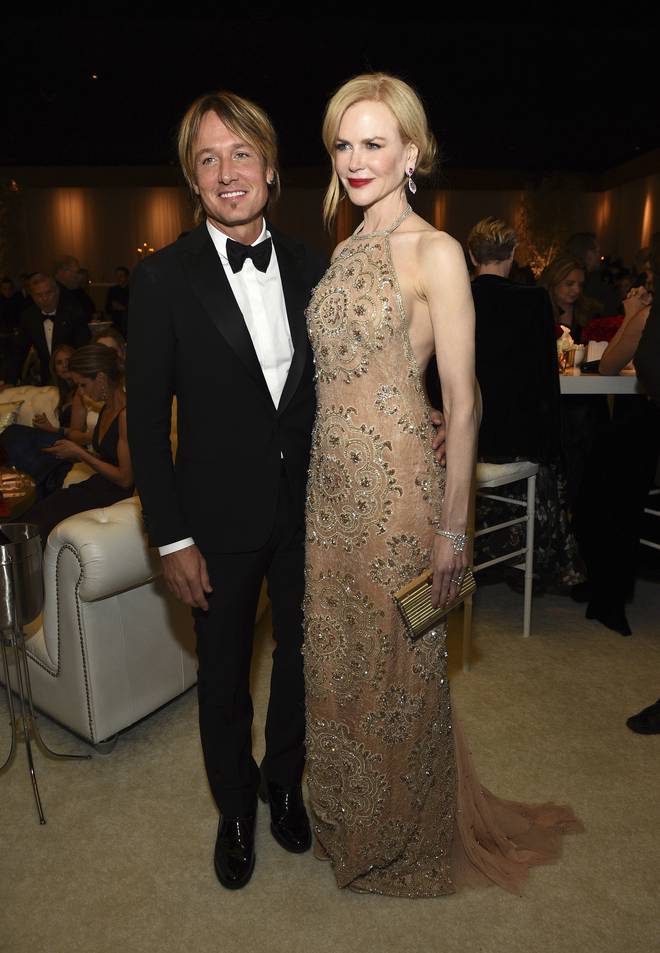 According to Shane's neighbours in the beachside Queensland location of Coolum, neither Keith or Nicole has ever paid a visit to their family member's home.
"I suppose she thinks she's too good for the likes of us around here," one disgruntled neighbour reportedly said of Nicole.
According to a reported source close to the family, the Urbans believe that Nicole is a "snob", who has taken their famous loved one away from them.
Without son Shane, who has looked after his family and attended events on behalf of his brother, they don't know where they'd be.
"He (Shane) likes his simple life compared to his brother's, but you'd think Keith and Nicole would treat the bloke to a new car or something," a source said.
When approached by New Idea, Shane refused to comment on the claims.
Keith and Nicole married in 2008 and have two children together: Sunday, eight, and Faith, six.