Everyone knows Anna Paquin and Stephen Moyer work well together, having spent seven seasons together on True Blood and another seven as man and wife.
On Friday, it was announced the married couple is about to begin another collaboration.
READ MORE:
• Bachelor Jordan Mauger's back with new love
• All the celebrities who still hate Trump
According to Deadline, the 33-year-old actress and her 47-year-old hubby will star and direct the new film The Parting Glass.
The film tells the story of a family reeling from the death of their sister and follows the kin as they mourn her life by piecing together past memories, the Daily Mail reports.
The indie drama will be Moyer's first time in the director's chair.
Production will begin in Toronto soon with Anna and Stephen also set to produce the flick through their studio CASM Films.
The collaborating couple have worked together in the past, actually beginning their romance on the set of the vampire series True Blood.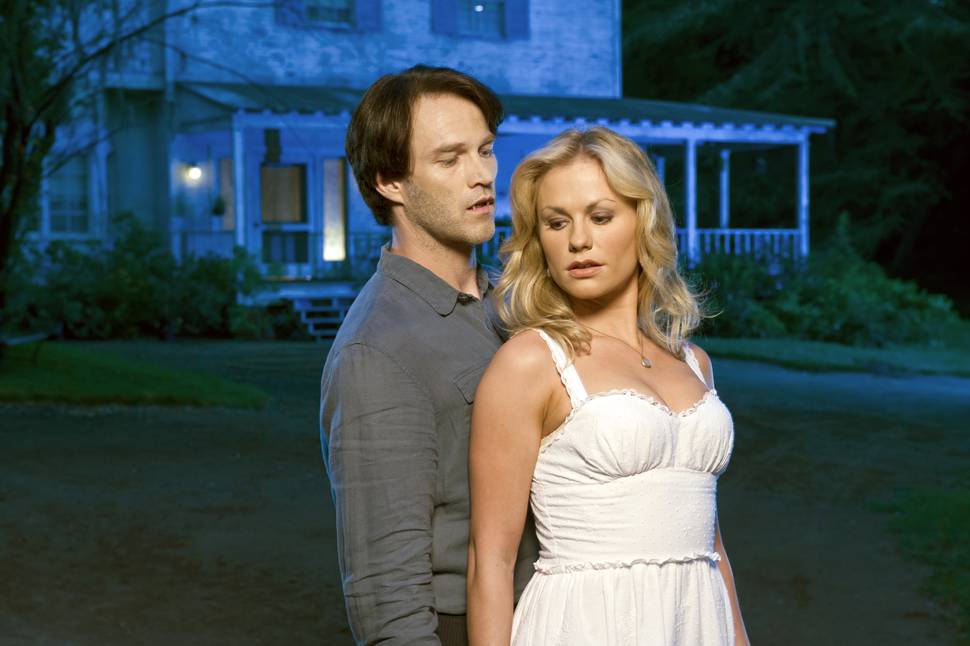 The pair starred as telepath Sookie Stackhouse and vampire Bill Compton in the well-loved show.
They also make a great team as parents, raising twins Charlie and Poppy together.
The Parting Glass isn't the only project on both stars' plates right now. The Academy Award winning Anna stars in the upcoming Netflix series Alias Grace as well as the show Bellevue from Canadian broadcaster CBC.
On his part, the Essex-born actor will star in the Fox miniseries Shots Fired which premieres later this year.