George Michael's cousin says there are many unanswered questions about the singer's death - including why his lover Fadi Fawaz was sleeping in his car that night.
Andros Georgiou took to Facebook on Monday to break his silence on the Faith singer's death on Christmas Day at the age of 53.
READ MORE:
• Fans outraged by Kiwi comedian's 'blackface'
• Radio hosts extreme diet
"I have been trying to hold back on this tweet I saw nearly 10 days ago but the more I am reading and the more I am finding out about Fadi I just can't keep my mouth shut any longer," Georgiou said.
He then questioned why Fawaz was not with Michael on Christmas Eve.
Fawaz told police that he fell asleep in his car that evening and hadn't spent the whole weekend with the singer-songwriter at his 16th-century cottage in Goring-on-Thames as initially claimed, despite insisting they were "very much together".
"Why did he sleep in the car?" Georgiou said.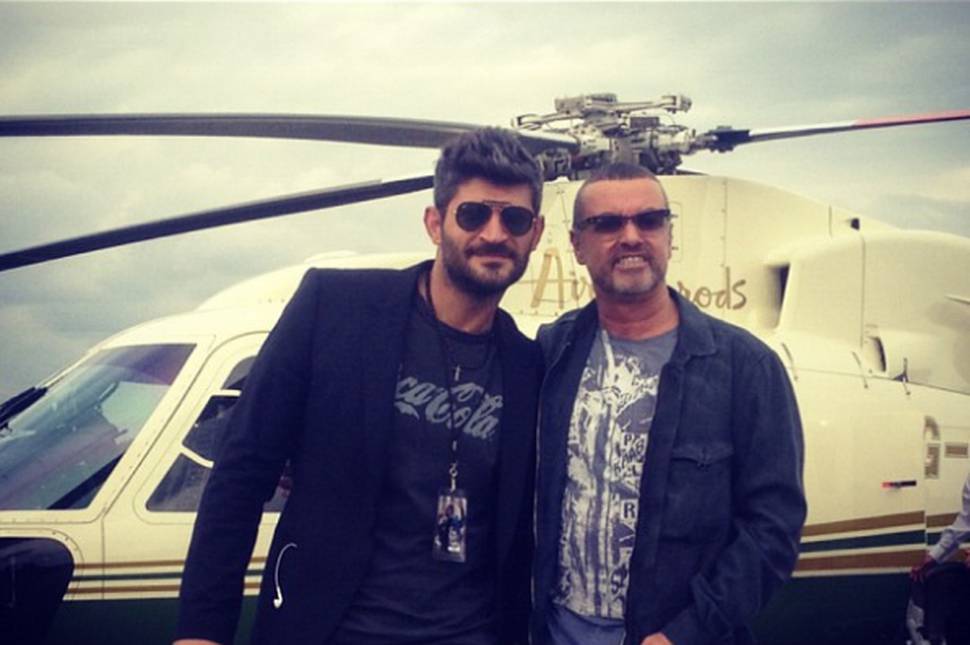 In his Facebook post, Georgiou also made the following statement against anyone who takes cash for comment over his cousin's death: "I pray that this nobody doesn't earn a penny from Yog's death, any money he is offered for his so called story should go straight to one of Yog's charities which now you all know how many he had helped."
It comes after Fawaz's nephew Josh Fawaz, 28, told The Daily Telegraph the couple were much loved up.
"They spent almost every day together for six years," he said. "Fadi has had the finger pointed at him but it's all bullshit. There was nothing but love in that relationship; he has been called a leech and all sorts, but he never took advantage or would do anything to hurt George."
"They were very much together and in love. Two days prior to George's death I was in the pub in London with my uncle and he called him to say he'll be home soon."
The cause of the 53-year-old's death is still ­unexplained but believed to be a drugs overdose. An initial post-mortem examination proved inconclusive and toxicology tests are still being carried out.