We're constantly hearing about how the age of the movie star is over, and that intellectual property is all that matters now. While many films exist that support this notion, the broader behaviour of audiences suggests that movie stars are still very much a thing, and still wield considerable power.
Would Sully have done as well without Tom Hanks in the lead role? Of course not. Look at Amy Adams: she currently has two amazing films in theatres - Arrival and Nocturnal Animals - and her star couldn't be shining any brighter. Ben Affleck is also having a pretty decent year, being the only part of Batman v Superman that anyone liked, and his star power most certainly played a role in driving The Accountant to the success it has experienced.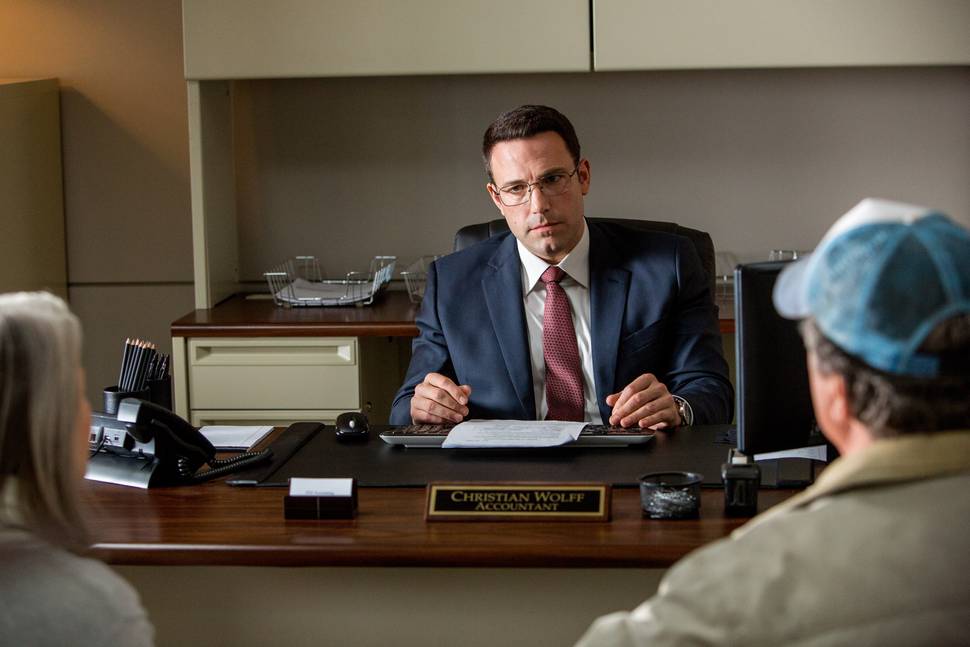 Affleck has had more than his fair share of dry patches, and in this blog I am going to cite five movie stars going through one of their own at the moment.
None of these people are anywhere near the breadline, but in the grand constellation of modern celebrity stardom, the occasional box office success is required to maintain - at the very least - the impression of A-List movie stardom. Unless you're Jennifer Aniston.
George Clooney
Clooney's movie star status has always been driven by the notion that he really seems like a classic movie star, rather than any actual box office clout. But he's had a few winners over the years - mostly with the Ocean's movies - and has benefited greatly from his collaborations with the Coen brothers, which are rarely hits, granted, but they bring out the best in Clooney, such as with this year's Hail, Caesar!
Clooney's other big 2016 effort, Money Monster also failed to light up the box office, but more critically, was a notably tone deaf film for such high-profile film-makers. The last hit Clooney was involved in was 2013's Gravity, but that was more Sandra Bullock's victory than his. He's often mentioned his "one for them, one for me" approach to alternating between films with broad appeal and films he's more personally interested in, but he hasn't delivered anything for "them" in a while. Let's be clear about one thing, however, another Ocean's film is not, I repeat, not, the answer.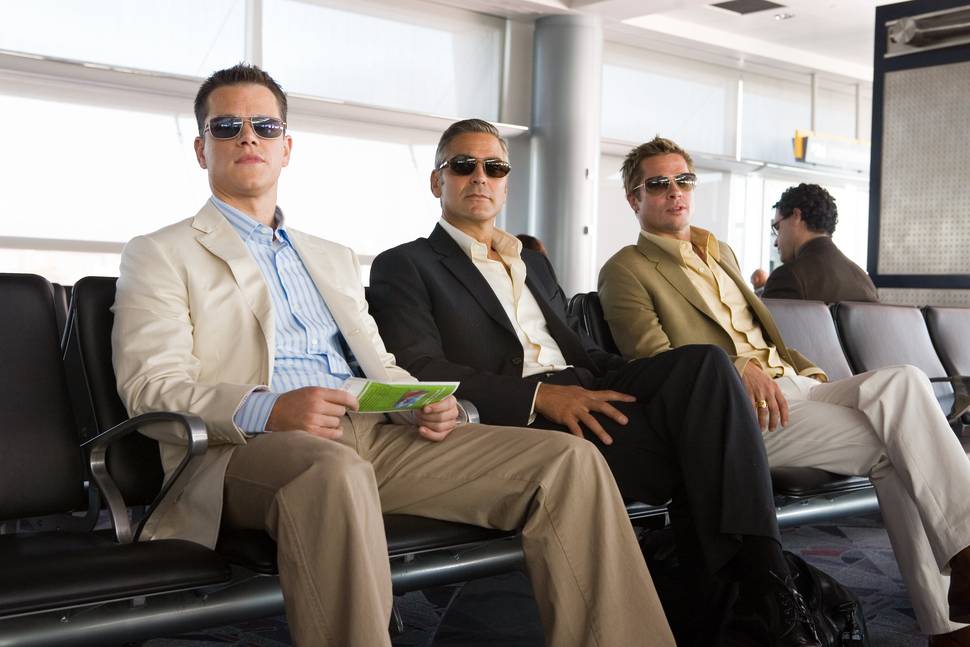 Anne Hathaway
Hathaway's next big project seems like a slam dunk in the vein of Clooney's Ocean's movies. In fact, it is an Ocean's film: a lady-centric take on the idea called Ocean's 8, co-starring Cate Blanchett, Sandra Bullock and Rihanna, among others, which is currently filming. Before that we'll see her play the lead a very intriguing film from Timecrimes director Nacho Vigalando called Colossus, which promises an innovative take on the giant monster movie.
Last year's Robert De Niro comedy The Intern made moderately respectable coin, and she played secondary roles in recent successes like Interstellar and Les Miserables, but Hathaway hasn't played the lead in a proper hit movie since The Devil Wears Prada in 2006, and could do with a zeitgeist-capturing movie along those lines. Also the unpleasantly vitriolic enmity that exists for the actor in many members of the filmgoing public finally seems to be waning, which is nice. I mean c'mon, she's delightful!
Russell Crowe
Many people, including yours truly, thought that Russell Crowe would come back hard this hear with Shane Black's The Nice Guys, and while the film was positively received, and our Russ was great in it, it failed to set the box office on fire in the way that we all might've hoped.
He's been a welcome supporting presence in films like Les Miserables and Man of Steel, but the last thing resembling a hit that Crowe starred in was 2010's forgettable Robin Hood, which I've seen, and could not tell you one single thing that happens in it. Crowe will next be seen playing Dr Henry Jekyll alongside Tom Cruise in Universal's reboot of The Mummy, due for release next year. Although it's a supporting role, it sets the stage for a Crowe-led Jekyll & Hyde film. I'd still like to see him make a sequel to Master & Commander.
Julia Roberts
Teaming Roberts up with George Clooney for Money Monster was supposed to be a box-office bonanza, instead it resulted in an embarrassingly out-of-touch drama that did very little for anyone involved. Roberts' last hit film was arguably 2010's Eat Pray Love, since then she's appeared in a parade of stinkers like Larry Crowne, August: Osage County, Secret In Their Eyes and Mother's Day. Roberts has as much to offer cinema as she ever did - maybe it's time to reassert her skills in a rom com the way Sandra Bullock rejuvenated her career with The Proposal. Mother's Day doesn't count.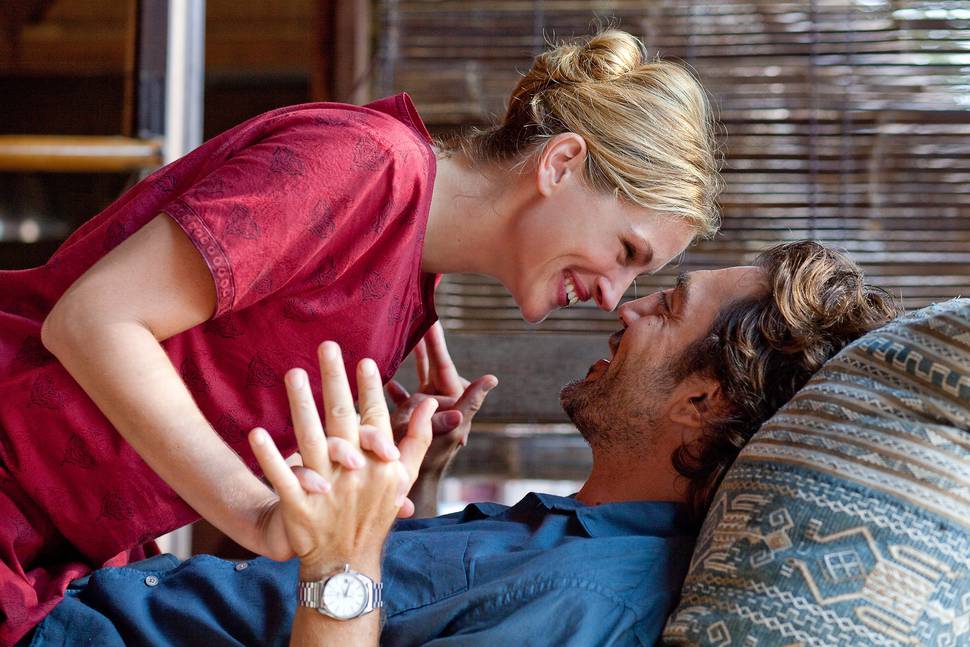 Jon Hamm
There's something of a George Clooney quality to Jon Hamm's stardom - he looks and sounds the part more than he actually is the part. After such a dazzling turn on Mad Men, he's got his work cut out for him on the big screen, and has yet to front anything resembling a hit, but it's not inaccurate to call him a movie star.
He clearly has good comedic instincts - his small Bridesmaid role was very well received - but they couldn't keep Keeping Up With the Joneses afloat. Hamm needs to find his equivalent of the Coen brothers - a director(s) who knows how to exploit his old-fashioned charms. It's great that he's willing to look like a wally doing zany comedy stuff, but I'm more excited by the notion of a thriller that is able to tap into the dark aspects of masculinity he revealed so deftly in Mad Men.