"Think this new bar/restaurant at the Lakes development in Tauranga should have checked the wording on their sign," writes Jason. "Not sure what a 'bolt hold' is ... maybe it's what is holding the sign in place.
When mums have the last laugh
Dad Jokes have become a thing, but what are Mum Jokes?
1. "Come down for dinner!" ... "I'm busy!" ... "Right now before it gets cold!" (runs down stairs) ... "Where's the food?" ... "It'll be ready in 5 minutes".
2. Mum has a friend over then calls you downstairs to say good bye to them, and you just end up stood in the doorway while they continue to chat for another half hour ...
3. My mother's favourite was as follows:
Me: "What's for dinner?"
Mum: "Food."
Me: "What kind?"
Mum: "The kind you eat."
Alternatively:
Me: "What's for dinner?"
Mum: "Poison."
Yoga ladies keen to deliver punch line
A Rhode Island man who wrote a letter to the editor complaining about women wearing yoga pants says he was trying to be humorous after a group of women say they'll parade through his neighbourhood dressed in yoga pants. The letter read: "Like the mini-skirt, yoga pants can be adorable on children and young women who have the benefit of nature's blessing of youth. However, on mature, adult women there is something disturbing about the appearance they make in public. Maybe it's the unforgiving perspective they provide, inappropriate for general consumption, or the spectre of someone coping poorly with their weight or advancing age that makes yoga pants so weird in public." Organisers say the march is not a protest against the writer but part of a movement against misogyny and men dictating how women should dress. The man says the response to his letter was "vicious" and he's had death threats.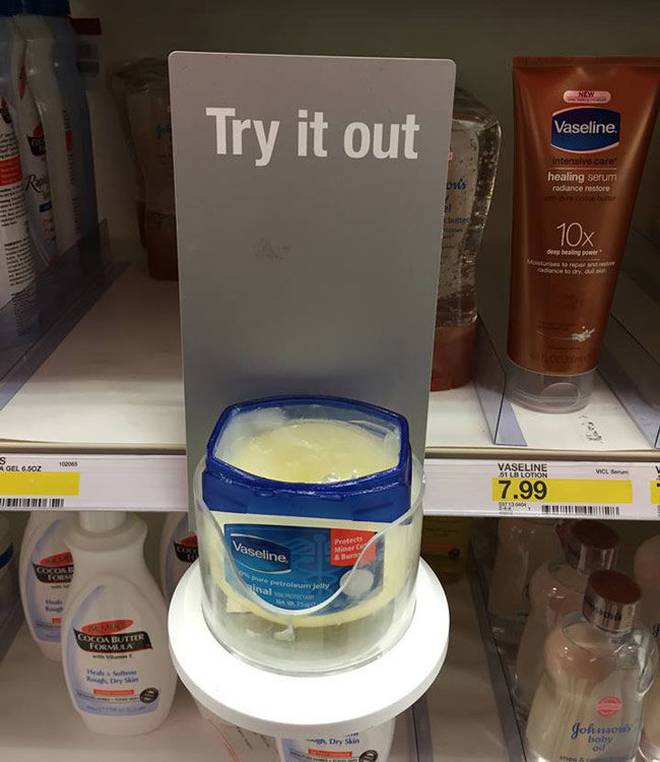 What is adulthood, really?
1. The good news is when you're a grown up you can eat ice-cream for dinner. The bad news is it's because you are depressed.
2. Adulthood is eating the bruised part of the banana because you spent money on that goddamn banana.
3. Childhood: I can be anything I want to when I grow up! Adulthood: Please someone just find me a job that doesn't make me wish for death.
4. When parents say to their kids, "go to your room and think about what you've done" it's actually really good practice for what you'll do every night as an adult. (Via Twitter)
Picture this:
Make your own fab 80s graphics with this
.
Picture this: A training exercise for rescue teams extracting a corpse from underwater airplane wreck...
Video: Hey China! This sounds like the plot of an episode of Black Mirror.
Video: YouTuber J.T. Sexkik created an hilarious compilation of the many misspelled versions of the word ''pregnant'' found on Yahoo Answers, read out loud.
Herald app users tap here for today's video.
Got a Sideswipe? Send your pictures, links and anecdotes to Ana at ana.samways@nzherald.co.nz