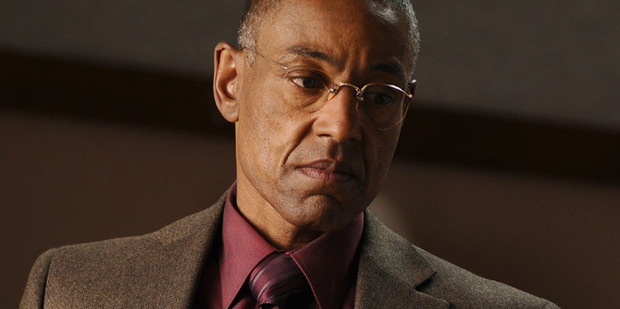 The actor who played Breaking Bad meth boss Gustavo Fring is coming to New Zealand as part of the Armageddon festival in October.
Giancarlo Esposito will be appearing at Armageddon in Auckland at the ASB Showgrounds from October 24 to 27.
The Once Upon a Time and Revolution star will be appearing alongside Richard Dean Anderson, the MacGyver star who is headlining the event.
Esposito is famous for playing Fring in three seasons of Breaking Bad and was known for being cool, calm and collected while commiting heinous acts like slitting someone's throat with a boxcutter.
His demise was engineered by Walter White with a wheelchair bomb explosion at the end of season four.
- nzherald.co.nz