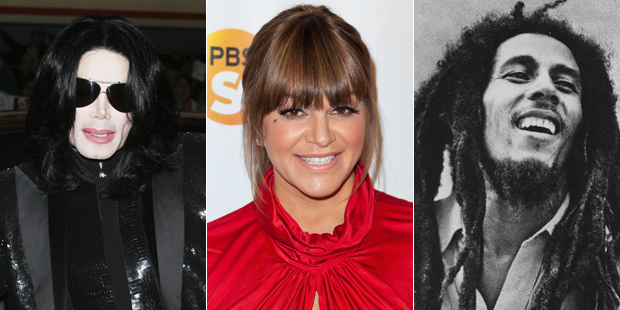 Michael Jackson's new album has hit number one in 50 countries, showing that death is no barrier to success.
Today we look at the five highest earning musicians whose work is still generating millions of dollars post-mortem.
1: Michael Jackson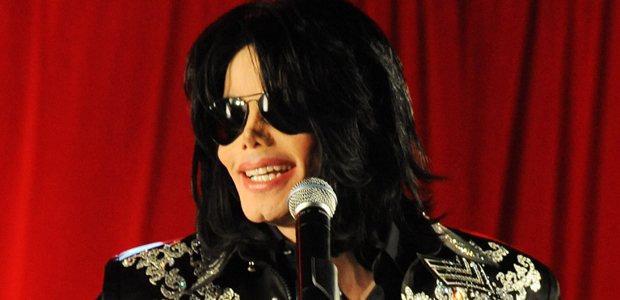 Photo / Getty Images
According to Forbes magazine, Michael Jackson earned a cool $160 million in 2013, making him the highest earning celebrity dead or alive. He made his millions from two Cirque du Soleil shows and his Mijac Music catalogue. He died suddenly in June of 2009 at the age of 50.
2: Elvis Presley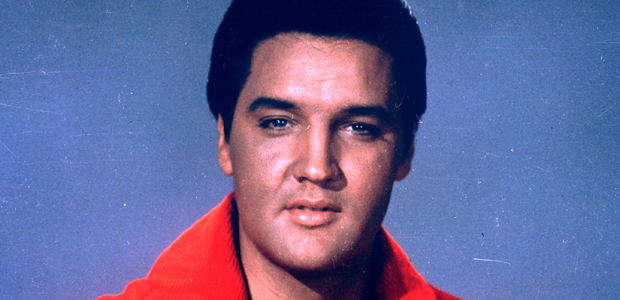 The King of Rock n' Roll is still earning oodles of cash each year, with his songs and the popularity of his Memphis home, Graceland - Prince William and Prince Harry visited there last month. He earned $55 million in 2013. He died in 1977 after a long battle with drugs and alcohol use. He was 42 years old.
3: Bob Marley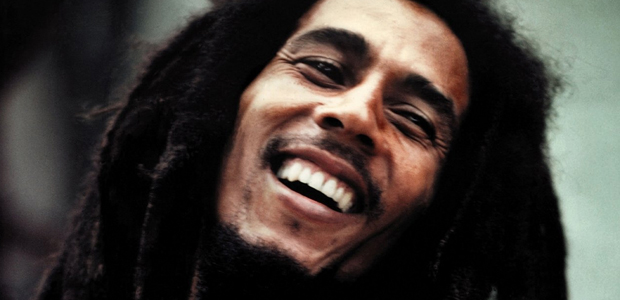 The Jamaican's reggae music continues to capture the hearts of people around the world long after his death. He has received many awards since he died, including a Grammy Lifetime Achievement Award in 2001. His family paid $11 million to buy the rights to his identity following his death from cancer in 1981 at the age of 36, but music companies are still battling who owns the rights to some of his music. He earned some $18 million in 2013.
4: John Lennon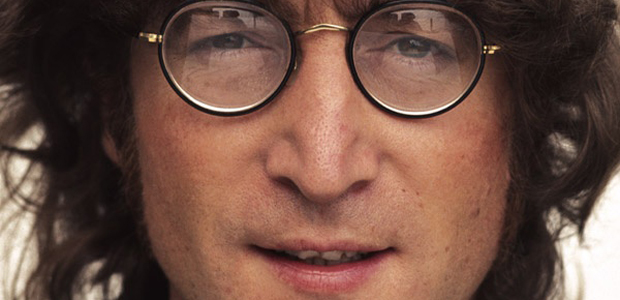 As a founding member of the worldwide phenomenon the Beatles, he left the music business in 1975, returning in 1980 with an album he made with his wife Yoko Ono. He has had 25 number one singles on the US Hot 100 chart, but it is his song writing credits that keep him earning long after he was fatally shot in the back in 1980. He earned $47 million in 2013.
5: Jenni Rivera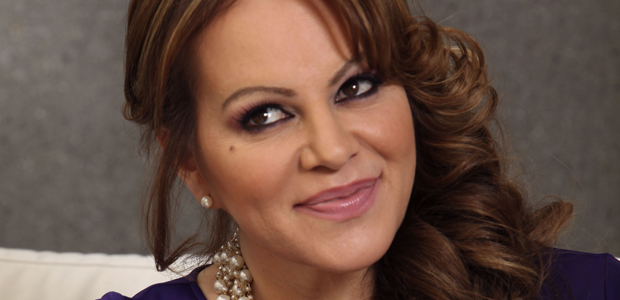 Photo / AP
The Mexican-American Latin musician launched her music career in 1998, but it wasn't until ten years later that her album Jenni hit number one in the Billboard Top Latin Albums chart. She was also an actress and entrepreneur. She died in a plane crash in 2012 at the age of 42. She earned $7 million in 2013.
- nzherald.co.nz