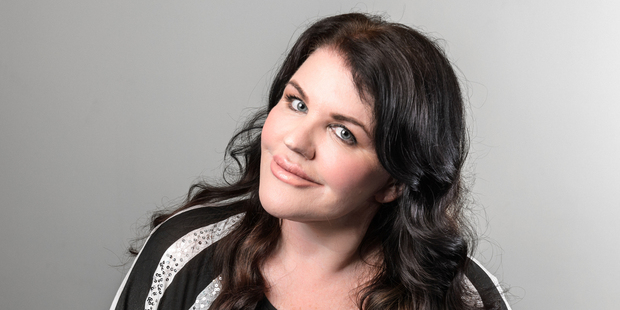 Re-branded radio station The Hits launched its new breakfast show this morning with hosts Polly Gillespie and Grant Kereama.
The hosts have moved to the revamped station, previously called Classic Hits, after hosting breakfast on ZM for about 20 years.
The launch show featured a competition to win a trip to see Coldplay in Los Angeles, and an interview with movie star Matthew McConaughey.
Gillespie's interview with McConaughey focused on his role in movie Dallas Buyer's Club and television show True Detective.
It also touched on his catchphrase "Alright, alright, alright'', and his father's brief career in the NFL.
A celebrity interview will be a regular feature of the show, with Orlando Bloom also set to feature later this week.
The style of the show has changed little from breakfast on ZM, and their chatter was often directed towards listeners "who have come with us''.
Gillespie and Kereama have been replaced at ZM by Carl `"Fletch'' Fletcher, Vaughan Smith and Megan Sellers.
* Read Polly Gillespie's account of interviewing Matthew McConaughey here.
- APNZ