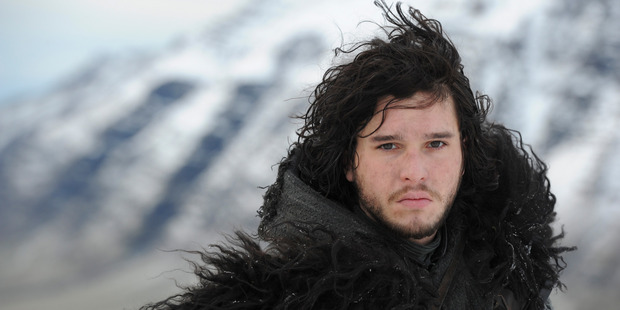 The author of Game of Thrones has a "serious concern" that the television show is going to catch up with him.
George R. R. Martin told Vanity Fair his is well aware the HBO show is being made faster than he is writing the final two books in the Songs of Fire and Ice series it is based on.
While the show is producing a new series every year, Martin has taken about half a decade between each of his last couple of books. He told the magazine the speed the show was gaining on him was "alarming".
"The more successful the series is, the more people ask ['where's the next book?'], and the more pressure you begin to feel. The fact that the show is catching up to me has really doubled-down on that and made me feel the pressure a lot more."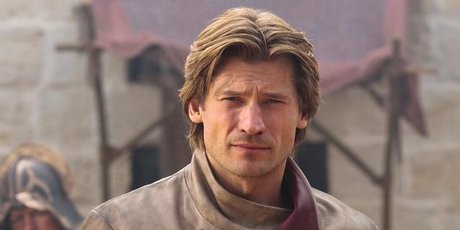 But Martin has a plan to keep one step ahead of the game. He suggests splitting the fourth and fifth books, A Feast for Crows and A Dance With Dragons into two seasons each, which has already been done with the third book, A Storm of Swords.
But the problems don't end there, as Martin explains to Vanity Fair: "Now, Feast and Dance take place simultaneously. So you can't do Feast and then Dance the way I did. You can combine them and do it chronologically. And it's my hope that they'll do it that way and then, long before they catch up with me, I'll have published [sixth book] The Winds of Winter, which'll give me another couple years. It might be tight on the last book, A Dream of Spring, as they juggernaut forward."
He also suggests a prequel season could give him the time he needs to finish the story.
"Spartacus went back and told a prequel season. That's also an option. We have prequel," he tells the magazine.
"I've just published The Princess and the Queen, which takes place two hundred years before. So there's lots of Westeros material out there."
The fourth season of Game of Thrones starts in New Zealand on April 7.