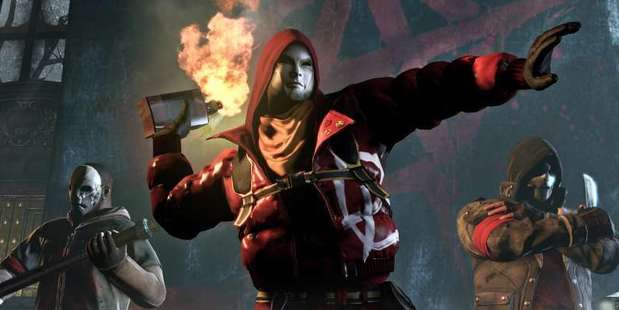 A new character coming to the Batman gaming universe has been unveiled in a trailer for Batman: Arkham Origins that screened at Gamescom.
Called Nowhere to Run, the trailer showcases the super villains hell-bent on taking down Batman and gives a first look at Firefly, one of the eight assassins featured in the game who is capable of raining fire down from above.
Batman: Arkham Origins features an expanded Gotham City and introduces an original prequel storyline set several years before the events of Batman: Arkham Asylum and Batman: Arkham City.
Batman: Arkham Origins will be available for the PS3, Xbox 360, the Wii U system, and Windows PC on October 25.
Watch the new trailer for Batman: Arkham Origins: