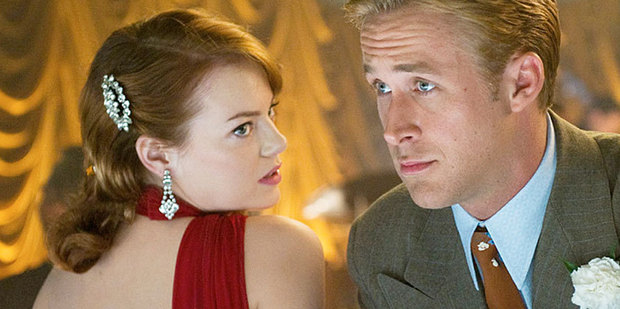 A scene in which bullets are fired into a crowded theatre is being removed from upcoming film Gangster Squad following the Colorado cinema tragedy.
Former doctoral student James Holmes, 24, stands accused of going on a deadly shooting rampage at a midnight screening of the new Batman movie The Dark Knight Rises that left 12 people dead and 58 others injured.
The tragedy, which happened last Friday, meant trailers were pulled from cinemas for Gangster Squad, a crime epic directed by Ruben Fleischer and starring Ryan Gosling, Emma Stone, Sean Penn and Josh Brolin.
The film includes a scene in which a machine gun is fired into a movie theatre from behind the screen.
But Warner Bros has decided to remove the scene from the film, and plans to reshoot it, according to a source, movie website Uproxx.com reported Variety as saying.
Gangster Squad is due for release in New Zealand on September 27.
- Herald online