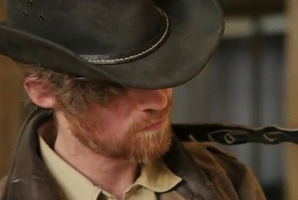 Wellington was in for a brief treat yesterday morning when a New Zealand Symphony Orchestra flashmob entertained surprised onlookers.
Members of The NZSO, with guitarist Justin Firefly Clarke, performed the track The Ride from the Good for Nothing feature film soundtrack for pedestrians in Wellington who stopped to listen and take photos.
The mob dispersed as quickly as it assembled, with Clarke left playing the final notes alone.
Check out a clip of the flash mob here:
- HERALD ONLINE