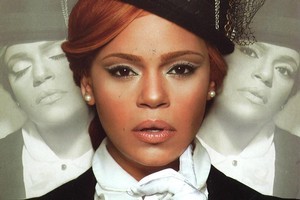 It's been more than five years since Grammy Award-winning R&B singer Faith Evans put out her last album, the chart-topping First Lady, which spawned the hit Again.
She remains a slick, soulful vocalist, which makes Something About Faith an enjoyable, laid-back listen.
But it lacks spark and the passion so evident in Evans' earlier work. Tracks such as Gone Already come close, but on others you're left wishing she'd just let rip with that stunning voice of hers.
Out now
- Herald On Sunday / View