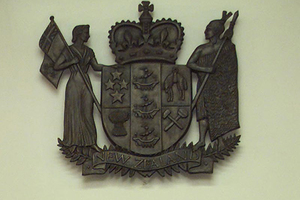 A teenager who broke into a 72-year-old woman's home and raped her has been sent to jail for eight years.
Jacob Olver, 17, appeared in the High Court at Rotorua this morning for sentencing after pleading guilty in February to charges of rape, sexual violation by unlawful sexual connection, kidnap, aggravated burglary and intentional damage.
The court was told Olver, who knew the victim, was 16 at the time of the offending and the victim was 72.
For more articles from this region, go to Rotorua Daily Post