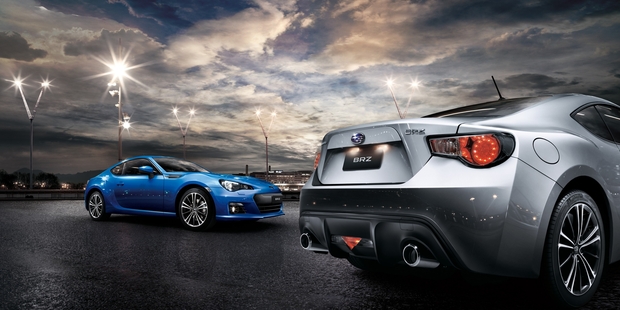 The battle of the hottest sports coupes to hit our roads this year continues with the allotments of Subaru's BRZ and Toyota's "twin", the 86, selling out before they arrived.
Due to interest on Toyota's website, the86.co.nz, where fans could register their interest, the company's first assignment of 120 cars were snapped up before the late-August launch.
Toyota NZ's marketing manager Neeraj Lala, told Driven that they had 20 confirmed buyers and 130 customers wanting to buy one of the three models - the 86, GT86 or Toyota Racing Development version.
"It's possible some customers will have to wait due to unavailability of colour or transmission, but their choice will be at the top of the queue for future arrivals," said Lala.
"We always knew we would have to manage our ordering when we decided to offer an extended model line-up for customers."
Toyota expects to sell 250 of the sports coupes next year but because of global interest in the car, face supply demands.
Subaru New Zealand's sold-out stock of BRZ will be delivered to its 12 buyers on December 12 while in Australia the 201 cars sold out after three hours of being available in an exclusive online sales website.
The BRZ and 86 are a result of a joint venture between the new Japanese companies - with Subaru's engine and Toyota's direct port-inject technology.