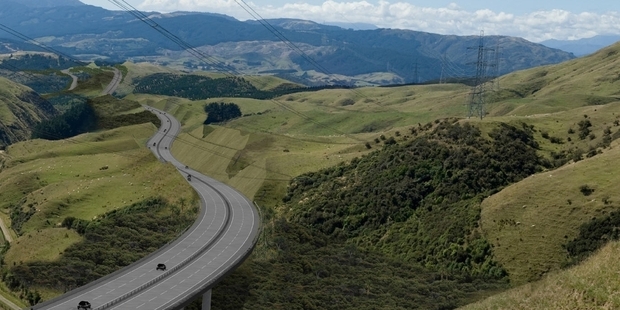 Financial contract negotiations and arrangements for New Zealand's biggest new infrastructure job have been completed.
The Wellington Gateway Partnership announced this afternoon the finalisation of the contract for the $1 billion Transmission Gully Motorway, a 27km long expressway to be built north of Wellington.
Brian Roche, the partnership's chairman, released a statement saying negotiations with the NZ Transport Agency had been successful.
"Working with NZTA through the selection and financial close process has been constructive and endorsed WGP's solution for funding, delivering and operating the motorway," Roche said.
Leighton Contractors' managing director David Jurd said the motorway would be an enduring asset enhancing Wellington's transport system and generating significant benefits for the community and the country's economy.
The project is for the financing, designing and construction of the expressway with a 25-year operations and maintenance contract.