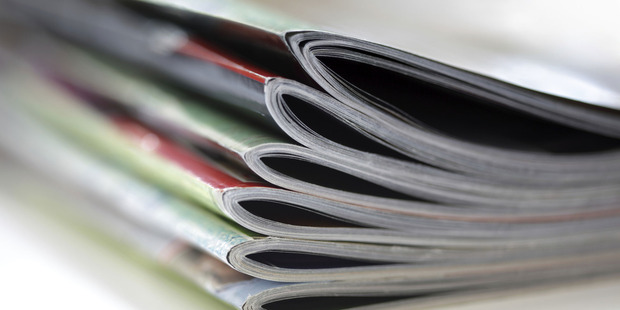 One of the accused in an alleged advertising scam which netted more than $1 million has pleaded guilty to 14 charges of dishonestly using a document.
James Stephen Burns this morning pleaded guilty in the Wellington High Court to the charges, which were brought by the Serious Fraud Office.
The offending which Burns admitted took place at various points between 2009 and 2012.
Burns was one of the men arrested in a joint-operation known as "Operation Edit" involving the SFO, the New Zealand Police, the Organised and Financial Crime Agency of New Zealand, the Commerce Commission, New Zealand Customs, and Inland Revenue.
The group targeted in Operation Edit allegedly sold advertising in magazines that were either never printed, or the number of magazines that were printed and circulated was grossly exaggerated, the SFO said when it originally announced the charges.
"The magazines were generally titled in a way that suggests worthwhile causes in subjects such as road safety, parenting or drug addiction. It is alleged that the scam has generated up to $1.6 million since 2008," the SFO said at the time.
This type of alleged offending is also known as "pro-forma invoicing fraud".
Another accused in the case, Anthony John Hendon, faces 24 charges of dishonestly using a document and one charge of being a member of an organised criminal group.
One of the other defendants, Noelene Kay Banton, faces 10 charges of dishonestly using a document and the charge of being a member of an organised group.
Terran Elizabeth Dow - also charged in this case - was sentenced to 220 hours of community work and 12 months of supervision last year after pleading guilty.
Burns, who this morning appeared in court via video link from Auckland, is due to be sentenced on September 19.
Justice David Collins this morning ordered a pre-sentence report be prepared, which would also gauge the suitability of a home detention sentence. The charges which Burns admitted come with a maximum penalty of 7 years'