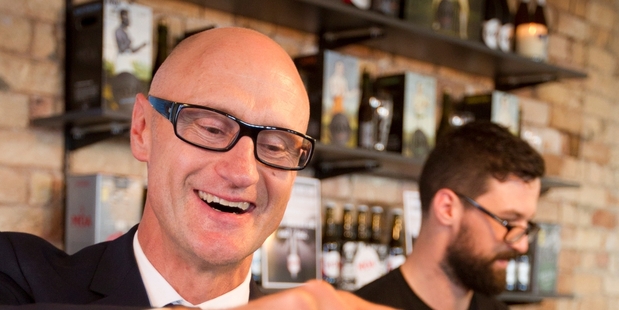 Moa Group, the unprofitable boutique beer maker, raised $500,000 from five institutional investors and plans to raise up to $5.25 million in a discounted rights issue to existing shareholders.
The Auckland-based company sold 1.3 million shares to the unnamed investors at 38 cents, a 31 percent discount to the trading price before the announcement, and said it plans to sell up to 15.9 million shares at 33 cents apiece in a one-for-two renounceable rights issue, a 40 percent discount. Existing shareholders can also apply for oversubscriptions. The placement and a fully-subscribed rights issue would increase the total shares on issue to 47.6 million from 30.4 million. The placement will settle on July 29.
Moa said it has received commitments for $3.57 million, including from participants in the placement and certain existing shareholders.
At the end of its financial year on March 31, the company had $4.1 million of cash reserves, down from $11.5 million a year earlier and said it was looking at a range of financing alternatives to ensure it had adequate capital resources to support its growth plans.
Pioneer Capital, which owns 24 percent of the company, and The Business Bakery, on 23 percent, provided Moa with a letter of commitment to provide financial support enabling the group to continue to operate for at least a year, according to its annual accounts.
The shares rose 10 percent to 55 cents before the announcement, and have held those gains.

Read the full announcement here: