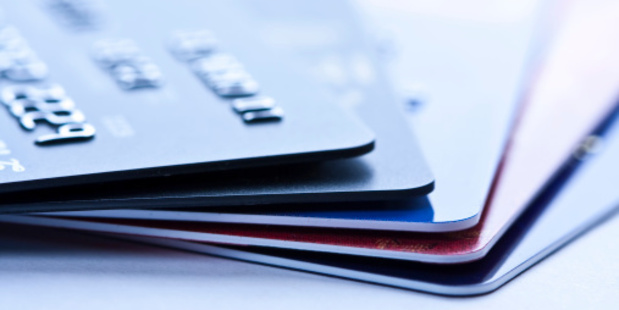 Consumer spending rose strongly and across the board last month, electronic card transactions indicate.
Retail spending using debit, credit and charge cards in May, which represents about 69 per cent of sales, rose 1.3 per cent seasonally adjusted to $4.66 billion, said Statistics New Zealand.
Core retail sales, which exclude gas stations and car yards, rose 1 per cent.
Even if April's sales were reduced by having Easter and Anzac Day holidays in the same week - and economists differ on that - May's numbers represent a 6.4 per cent rise on May last year for total retail spending and 5.6 per cent for core retail.
With inflation at 1.5 per cent that suggests a healthy increase in sales volumes, but not one that is running ahead of household income growth. Statistics NZ's quarterly employment survey recorded a rise of 6.4 per cent in total weekly gross earnings in the year to March - an indicator of the rise in labour market incomes across the household sector as a whole.
Spending on consumables rose 1.1 per cent on April to be 5.8 per cent up on May last year. "Population growth is driving increased spending on necessities such as groceries," said ASB economist Christina Leung.
Sentiment surveys had found the high level of consumer confidence was reflected in spending in discretionary areas such as hospitality, which rose 1.5 per cent in the month and 11 per cent over the year, Leung said.
Spending on consumer durables, which had been flat over the previous six months, perhaps reflecting declining activity in the housing market, rose 1 per cent last month to be 3.4 per cent ahead of May last year. Apparel sales reversed April's decline, rising 2.2 per cent.
See the full statistics release here:
The cold weather is likely to have prompted people to update their winter wardrobe, Leung said. Spending on fuel rose 2.8 per cent partly reflecting higher petrol prices over the month.
Infometrics economist Matt Nolan said overall retail spending appeared to be rising at a pace sustainable on the basis of rising household incomes.
"We expect consumer spending growth to stay tied to income growth over the next two years, as households remain wary of increasing borrowing levels too strongly."