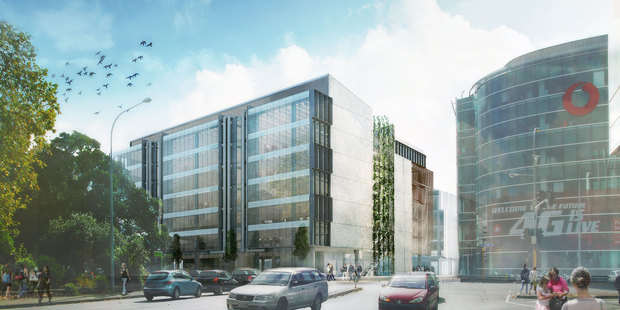 Giant listed landlord Goodman Property Trust pushed up annual after-tax profit 72.1 per cent, making $134.1 million in the year to March 31.
Keith Smith, chairman has just also announced this morning a 61.5 per cent increase in pre-tax profit of $146.8 million, compared to $90.9 million last year.
John Dakin, chief executive, said increasing levels of economic activity were driving customer demand and 15 new real estate development projects have been announced in the last year, the greatest volume of development work in more than five years.
Those new developments have a combined total project cost of $165.7 million and will bring 95,000sq m of industrial and office space, predominantly pre-committed to high quality customers on long-term leases, annual revenue of around $13.6 million once fully leased and income producing and forecast valuation gains on completion of between 10 per cent and 15 per cent, Dakin said.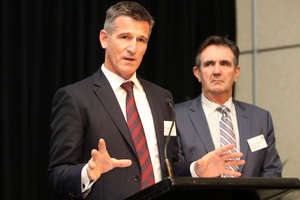 Goodman also announced this morning it is selling SMEC House in Newmarket to a private investor for $26.2 million.
Dakin said a strong investment market was supporting the trust's an active sales programme, generating substantial gains. That sale and the earlier sale of Gateside Industry Park will provide more than $60 million, used to fund development activity.
Goodman is active at its Highbrook Business Park at East Tamaki where it is building a number of new projects, including for Steel & Tube.
The Newmarket sale is due to settle in July.
The trust had market capitalisation of $1.2 billion at September 30, 2013, Goodman is one of the NZSX's largest investment entities, in the NZX15 index.
Goodman is managed by the ASX-listed Goodman Group through its subsidiary Goodman (NZ). Goodman Group held 17.5 per cent of the units in trust but unlike many of the other NZX listed property entities, the business has not converted to a company or internalised its management structure to further align management interests with unitholders.
Read the Goodman's report here: