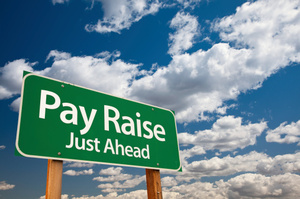 Knowing your value in the job market can be tricky.
Whether you're looking to switch jobs, or seeking to increase remuneration in your current role - how do you know how much to ask for?
As part of the Herald's Career14 feature we have a live chat today with Pete Macauley of recruitment firm Michael Page.
If you have any questions around wages or salaries join the discussion at 12 noon today.
Read more: Recovery lifts salaries