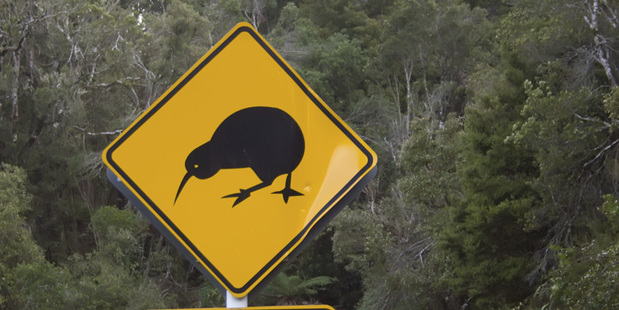 As reported last year almost all potential contenders signed up are in with a shot at earning the coveted title of KiwiSaver default provider.
With a maximum 10 spots available (double the current number) and 11 applications, the odds of winning are high but there's enough uncertainty in the process to make at least a couple of KiwiSaver providers anxious.
According to the Ministry of Business, Innovation and Employment (MOBIE) 'request for proposal' (RFP) released last October, the cull, if there is to be one, should be finalised this week with its "due diligence activities for shortlisted respondents" scheduled for the end of January.
MOBIE has told the industry it will rate all default applicants based on three criteria: organisational background; technical requirements, and; fee proposals.
Organisational background will make up 15 per cent of MOBIE's final ranking while the proposed KiwiSaver default fee structure will account for 30 per cent of the score.
Technical requirements, which account for 55 per cent of the overall decision, have been further split into four components: organisational, administration and investment capabilities, each contributing 15 per cent, and; member education - a new responsibility for default schemes - will make up the remaining 10 per cent of MOBIE's evaluation of the default applications.
While the government has more or less left it up to each provider how it will educate its financially ignorant default members, MOBIE will impose further regular follow-up reporting requirements, including one from the relevant independent trustee showing details of:
"... (i) communications to default members to encourage them to choose an investment product within the default KiwiSaver scheme; and
(ii) the number of default members becoming non-default members."
The member education requirement was the most notable addition to the default scheme conditions but MOBIE has also clarified the process for handling default scheme ownership changes, of which several have occurred since KiwiSaver launched in 2007.
Where there is "a change in ownership or control (other than one involving another Default Provider)", the firm in question will have to prove to the government "that it will continue to have substantially the same resources, capability and operational priorities" as previously promised.
"Should the organisation come under the control of (or under common control with) another Default Provider:
• one of the two Default Funds will no longer receive provisional allocations of new Default Members; but
• both Default Schemes will otherwise retain their Default Scheme status (subject to the other provisions of each Instrument of Appointment)," the MOBIE document says.
Over the next month or two, MOBIE will be finalising agreements with the chosen ones - including screwing them down on fees - with the winners due to be announced publicly by March 31.