Big fines and jail terms in bill to criminalise anti-competitive activity by companies.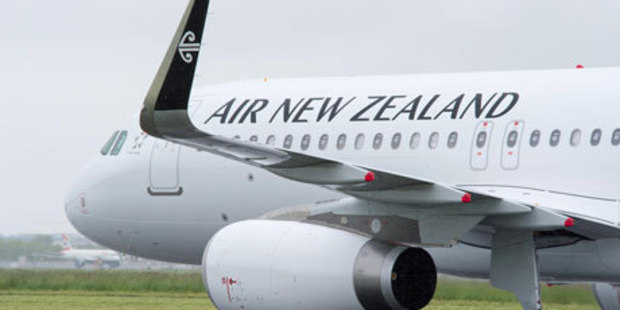 New Zealand corporates are being urged to get up to speed with a law that turns anti-competitive activity into "serious white collar crime" with jail sentences like those seen in recent finance company cases.
Parliament is expected to pass a bill that criminalises cartel behaviour early next year, if not by the end of this year. The types of activities covered by the law - which is called the Commerce (Cartels and Other Matters) Amendment Bill - include price-fixing, restricting output and market allocating.
Price fixing, which is already a breach of the Commerce Act, is where rivals work together to control prices of goods or services that are meant to compete with one another.
Restricting output involves competitors getting together to limit the production or supply of goods and services (thereby influencing prices), while market allocation is where rivals carve up particular classes of customers or geographic areas between themselves.
Under the new law, if a company is found to have engaged in cartel activity they can be fined up to $10 million, while individuals can face civil penalties of $500,000.
A person found to have participated in cartel conduct could also be jailed for up to seven years.
"When lay people hear about cartels they think, 'That's not me, that's not something I'd be involved in'," said Simpson Grierson partner Anne Callinan.
"They think of smoky rooms and drug cartels and oil cartels and silly things like that. But in fact this is really about arrangements between competitors that have a significant anti-competitive impact are now going to be criminalised," she said.
"People need to get their head around that this is going to be serious white collar crime. It's going to be like insider trading, like the cases against the finance company directors [involving Crimes Act charges]."
Prosecutors would need to prove an offender intended to participate in cartel activity. There is also a two-year window from the passing of the bill to when someone can be jailed for cartel behaviour.
The cases under the new law will be brought by the Commerce Commission, which Callinan said had a "very strong track record of cracking down on this type of conduct".
Although the law cracks down on "hard-core cartel behaviour", there are important exemptions for what is called "collaborative activity", including joint ventures which have positive impacts on competition and the economy, Callinan said.
The new cartel regime will also include a clearance register where parties can check if certain activities would breach the law.