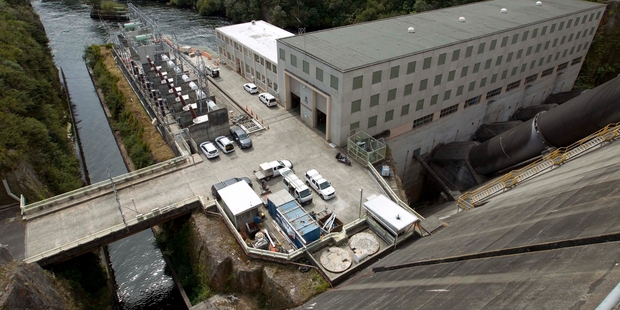 Partially privatised company Mighty River Power saw electricity generation and sales fall in the last quarter of the financial year to June 30, although the decline was forecast in the company's April prospectus.
While sales to customers were down 3 per cent on the comparable prior period in 2012, sales for the year were up 5 per cent.
MRP listed on the NZX and ASX in May at $2.50 and closed yesterday at $2.41.
The lowest hydro inflows into the company's Waikato River catchment in April, combined with maintenance on geothermal plant and reduced gas-fired generation because of low wholesale electricity spot market prices, saw total generation 16 per cent lower than in the same quarter a year earlier. For the year, total generation was 9 per cent down.
Lower sales were "driven by lower volumes to commercial customers, which were down from 679GWh to 638GWh," the company said, reflecting "the tail of strong growth with medium-sized commercial customers, offset by a drop in volumes of sales to small and large commercial customers".