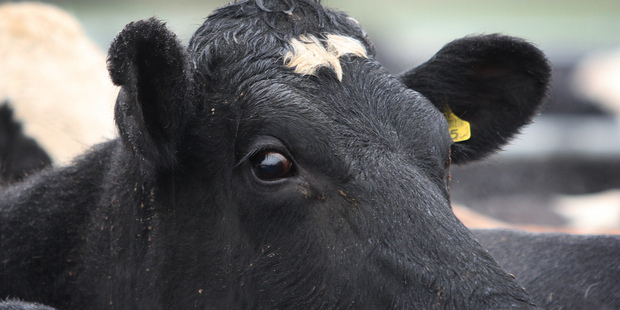 Westland Milk Products said it processed 5.3 per cent more milk in the season just ended, compared with the previous season, in spite of the area being hit by drought early in the year.
This compares with a 2 per cent drop in the total New Zealand milk production for 2012/13.
Chief executive Rod Quin said Westland, New Zealand's second biggest dairy cooperative after Fonterra, processed nearly 670 million litres of milk over the 2012/13 season, most of which is processed into various powder-based products for export.
Changes at Westland's Hokitika factory allowed milk processing all year round, without the traditional shut-down period.
Despite the West Coast being severely impacted by a drought this season, Quin said West Coast suppliers held their own, keeping production to much the same levels as last year.
Westland also benefited from the production of its Canterbury shareholders who had the advantage of irrigated properties.
Quin said that the major changes within the company to allow for year-round production, plus the first ever offer to shareholders of the option to milk through the traditional dry season, brought about ``a new era'' in Westland's production processes.
"It puts the company on a solid footing to meet the increasing demand for its products, especially its new range of high-end nutritionals destined mainly for China," Quin said in a statement.
Westland had four farms supplying milk through the traditional off-season.
- APNZ