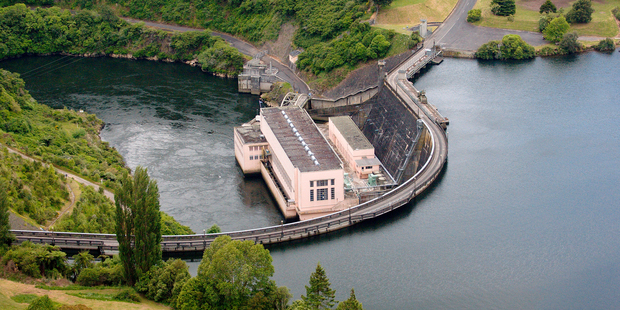 Three out of five broking firms involved in the Mighty River Power float don't expect the company to be trading above its $2.50 issue price in a year's time.
Firms involved in the initial public offer of Mighty River Power had been blocked from making public any research on the company until now.
But research published this week shows most have low expectations for the performance of the power company's shares according to 12-month price targets.
Forsyth Barr has the lowest target price at $2.35 while Craigs Investment Partners has put it at $2.48. Both companies, who were involved in the retail syndicate for Mighty River Power, have a hold recommendation on the stock.
Forsyth Barr analysts Andrew Harvey-Green and James Bascand noted in their research that Mighty River Power was an attractive business in an industry that has a solid earnings track record.
But they were concerned about the regulatory risk posed by the Labour/Green single buyer model and demand issues faced by the industry caused by the potential closure of the Tiwai Point aluminium smelter. "There is no doubt that the Labour/Green policy will have (and already has had) a significant impact on the values of electricity companies and the generation parts of those businesses in particular," they said.
Craigs analyst Grant Swanepoel also expressed concern about the threats to the industry.
"While, in our view, the company is well run and optimises its earnings in the current market dynamic, there are potential industry threats that if they eventuate, would likely materially negatively impact earnings growth."
Goldman Sachs, a joint lead manager on the deal, has a price target of $2.50 - in line with the issue price and a neutral recommendation.
Macquarie, also a joint lead manager, is the only one expecting the company to trade over $2.50 in a year's time.
Macquarie's 12-month target price is $2.92 and it has an outperform recommendation on the stock. Macquarie analyst Stephen Hudson stated that in his view the regulatory risk from the Labour/Greens proposal was low.
Mighty River Power initially traded at $2.73 when it floated on May 10. Since then it has fallen back to hit a low of $2.26 on June 13. It closed down 2c yesterday at $2.30.