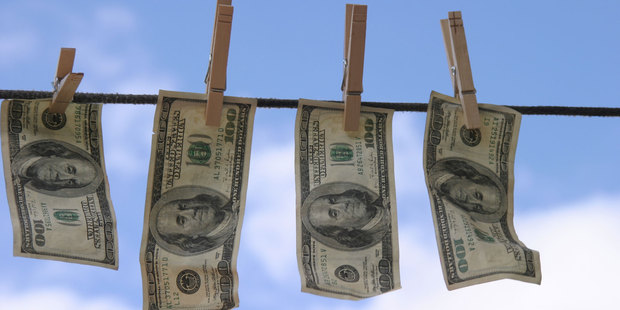 Financial institutions and casinos are being called on to play their part in forming new guidelines relating the way suspicious transactions are reported.
The Financial Intelligence Unit (FIU) said it would be issuing new best practice guidelines for financial institutions to help them meet their obligations under a new law.
The Anti-Money Laundering and Countering Financing of Terrorism Act 2009 (AML/CFT Act), which comes fully into effect on June 30, sets new rules for financial institutions and casinos to detect and deter money laundering and terrorism financing.

Financial institutions and casinos, referred to as reporting entities, have obligations under the act to report suspicious transactions.
The FIU's current guidelines, set under the Financial Transactions Reporting Act 1996, will be superseded by the AML/CFT Act.
It is inviting entities "likely to be affected by the proposed guidelines" to submit their interest in being consulted as the guidelines are developed.
The unit is part of New Zealand Police and collects information on suspicious financial transaction reports that come from banks and other financial institutions.
For more information, go here.