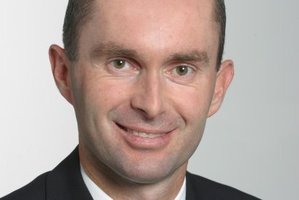 Private equity and venture capital investment plunged 80 per cent last year from the activity seen in 2011.
Total investment in 2012 was $111.4 million over 62 deals, down from $553.4 million across 84 deals in the previous year, according to the New Zealand Private Equity and Venture Capital Monitor.
The average deal value in 2012 was $1.8 million, compared with $6.6 million the year before.
The report attributed the drop in investment value to an absence of large buy-out, or acquisition, activity last year.
Andrew Taylor, a partner with Ernst & Young, which produced the report with the New Zealand Private Equity and Venture Capital Association (NZVCA), said buy-out activity fluctuated with the timing of a few deals each year.
"The absence of large transactions completed in 2012 is offset by significant deals completed late in 2011 and early in 2013 - it's the nature of a small economy."
NZVCA chairman Matthew Houtman said "lingering uncertainty" had affected mergers and acquisitions activity globally in 2012.
Mid-market activity last year fell from $223 million in 2011 to $84.6 million, across 12 deals averaging $7 million, according to the research.
The report said venture capital and early-stage investment fell 27 per cent to $26.8 million in 2012.
"The declining activity for venture and early-stage reflects the dual challenges of fundraising for venture managers and the consequent shallow pools of new capital available for companies seeking to raise capital in the $2 [million] to $10 million range to fuel growth," said Houtman.
The report said total divestment value fell from $907.9 million in 2011 to $76.7 million last year.