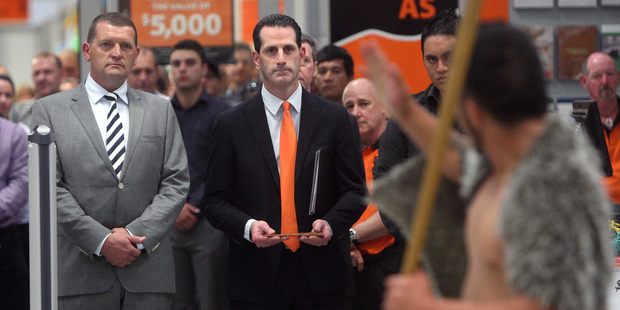 Mitre 10 chief executive John Hartmann has announced his resignation today and says he is leaving to head up another company in his native US.
"It has been an honour and a privilege to work with the owners, operators and associates of Mitre 10," Hartmann said.
Hartmann joined the home improvement company in 2009 and had since achieved his mandate to 'step change' the business, said board chairman Martin Dippie.
Dippie said Hartmann had the opportunity now to take on the leadership of a company back in the US.
"A search is underway for John's successor and he will go with our best wishes."
Mitre 10 reported sales figures for the year ending June 30 of $858.4 million, up 6.5 per cent on the previous year.
- NZ Herald Online