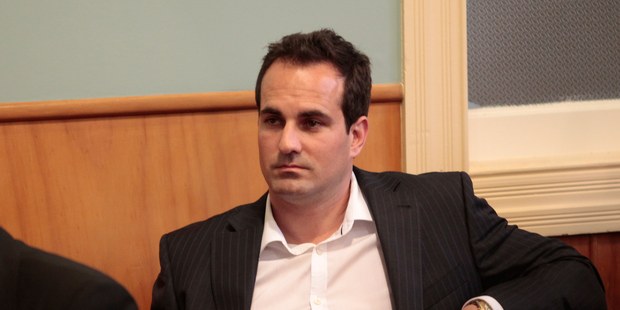 The embattled publicly-listed NZF Group says it has reached an out-of-court settlement with the receivers of its subsidiary, NZF Money.
The receivers of NZF Money had claimed last year that the finance company sold its home loan division to its parent (NZF Group) for $3 million less than it was worth.
In doing so NZF Money directors at the time of the sale - Peter Huljich, Pat O'Connor, Mark Thornton, John Callaghan and Richard Waddel - allegedly breached their duty to act in the company's best interest.
At the time, the five were also directors and held a substantial amount of shares in NZF Group.
Receivers KordaMentha were seeking damages and compensation from the company and other defendants.
A two-week hearing relating to the case was due to begin today.
However, in a statement to the local stock exchange, NZF Group said it had reached an out-of-court settlement with the receivers.
"NZF Group Limited (NZF) pleased to advise it has reached an out of court settlement with NZF Money Limited (in receivership) in relation to the internal transfer of NZF Homeloans Limited in 2010," the statement said.
"NZF agreed to contribute $975,000 to the agreed settlement," the company's statement said.
In conjunction with the civil action, NZF Group's assets were put on ice in April last year but the company said today these would be lifted when the settlement is paid:
"The freezing orders over the company will be lifted on payment of the full settlement sum and discontinuance of the proceedings. A further announcement will be released once the settlement is completed," NZF Group's statement said.
According to KordaMentha's Brendon Gibson, settlement has been reached with all the defendants in the case. A statement from the receivers was due shortly, he said.
According to court submissions heard in April last year, NZF Homeloans shares were sold to NZF Group by NZF Money for $1000 in October 2010.
But 10 months' later NZF Group gained $3.03 million from the sale of the same assets as part of a deal with Australia's Resimac.
NZF Money fell into receivership in July 2011.
NZF Group Ltd's shares are worth 3 cents each - the price they have traded at since May last year.