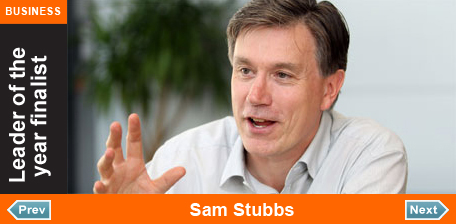 We'll be running our nominees for Business leader of the year over the next three days with the winner featured in the Weekend Herald. Let us know who you think deserves the award at business@nzherald.co.nz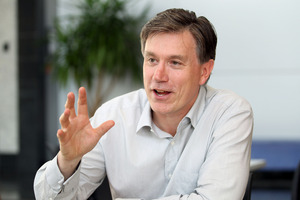 Tower Investments chief executive Sam Stubbs was one of the most vocal opponents to Haier's successful takeover bid for Kiwi whiteware maker Fisher & Paykel Appliances this year.
The Chinese company initially made an offer of $1.20 per share to F&P Appliances investors in September.
Stubbs, whose firm managed a 3.7 per cent stake in F&P Appliances, came out firing, saying the Chinese firm would be getting the New Zealand manufacturer "for a steal" if the company was sold at that price.
The firm was worth $3.31 a share to Haier should the Chinese firm be successful in pulling off a full takeover, he said in September, which would have valued the East Tamaki-based company at $2.4 billion.
That valuation took into account $1.24 billion in "extra value" Haier would gain from owning all of F&P Appliances' technology and manufacturing processes, as opposed to securing only a partial takeover, in which case it would have remained NZX-listed.
Haier eventually pulled off a full takeover after raising its offer to $1.28 per share.
F&P Appliances de-listed from the NZX last month.
Before working at Tower, Stubbs was chief executive of Hanover Finance.
Prior to Hanover he spent nine years with Goldman Sachs in London and Hong Kong.