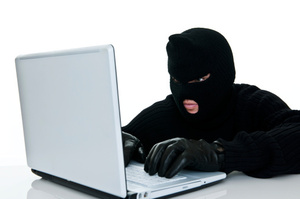 There is a "disconnect" in some organisations between management and other staff about the importance of privacy, says Ernst & Young.
Ernst & Young technology partner Catherine Waugh said a new survey suggested a "lack of focus" was being placed on privacy.
The Ernst & Young 2012 Global Information Security Survey interviewed 1800 organisations worldwide from both the public and private sector, including 44 in New Zealand.
Of the local respondents, only 11 per cent named privacy as a top priority and only 15 per cent listed "data leakage" as being of prime importance. Waugh said these results were concerning.