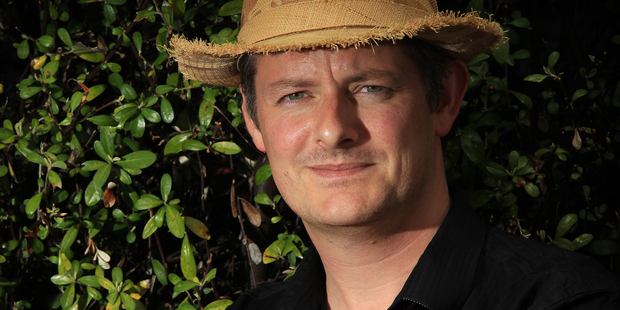 Chris Harris, who co-founded Kaiparasoft with his brother Stephen, talks to Gill South about taking a holiday while running a business.
Kaiparasoft is a company that develops and publishes web and mobile games. (Its brand, Ninja Kiwi is a developer and publisher of Flash and mobile games). As such, our players are very global so the business runs 24/7/365. That said, we've designed our business to run as well as possible around a typical work week. Mostly our guys work 8.30am to 5pm, with a few exceptions (management and customer support) operating at a much lower level outside those hours.
Being a digital business and being pretty entrenched in the digital world as we are, it can be pretty hard to fully 'turn-off'. Regardless of where I am in the world I'll be checking email if not responding to stuff. I don't envisage that changing while we continue to run the business ourselves. The only times I don't check email is when I literally can't, such as flying to the UK or if I'm out of cellphone range.
Family business trips
We've generally been pretty good at making time for our families, although in the last 12-18 months I think both of our wives have had to make a slightly more concerted effort for time away. These days I'm more likely to take smaller breaks, a couple of days here and there, than big extended trips. One thing I'm able to do though is take my family with me on overseas business trips. I hate being separated from my wife and three boys.
Sharing the load
A couple of years ago we brought in a senior business partner from the US. Now there are a few senior heads in the office taking time out feels easier. There's usually at least one of us around to hold the fort. I think particularly with a technology business such as ours you quickly find that you need to hire in some business skills you might lack. As we grow I'm constantly aware of how much time needs to be juggled between various tasks and for us bringing someone on with skill and experience in large project and team management has been immensely beneficial. You can find yourself drowning in paperwork fast if you don't react to those needs fairly swiftly.
Christmas
Christmas for us has always been a big deal and is a big family affair. Our company always has a period of closedown (with skeleton customer support) and most of the team, ourselves included, will take a good chunk of leave between Christmas and the end of January.
What is the benefit of owning rather than leasing your premises as a small business? What freedom does it give you? It must be nice knowing the landlord is never going to put the rent up. Yet is it core to your business? Email me, Gill South at the link below.