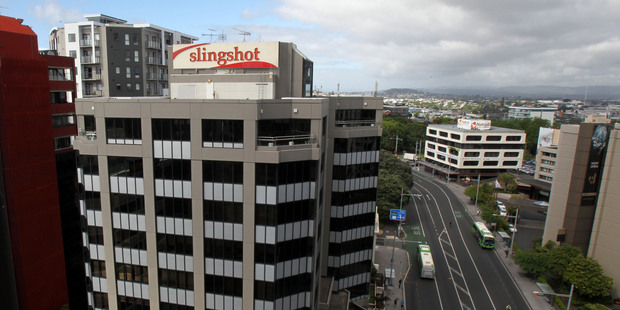 Slingshot customers were affected by a fault to the internet service provider's network for about 30 minutes today, the company says.
An outage disrupted services for some Slingshot broadband and calling customers at around midday, said Slingshot general manager Scott Page.
"For a short time, this problem also impacted our own call centre.

"I'd like to apologise for any inconvenience experienced by our customers as a result of this short outage."
The problem lasted between 20 and 30 minutes but service was now fully restored, Page said.
Some broadband customers may need to restart their modems, he advised.
Slingshot was founded in 1996 and is a subsidiary of CallPlus.