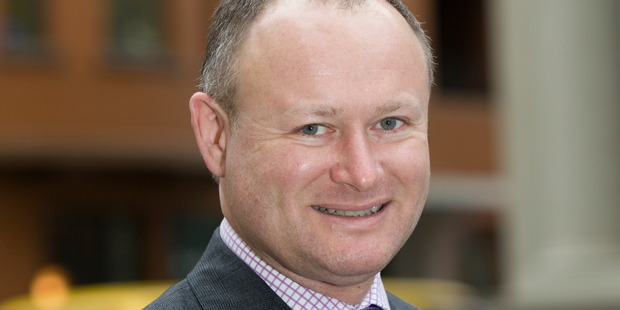 New Zealand won't stop companies from making "low ball" offers until it follows Australia in introducing a fit and proper test for people applying to get shareholder details, share registry bosses say.
Under the present law anyone can apply to find out the names and addresses of shareholders in publicly listed companies by making an application in writing.
The applicant does not have to state what they will use the information for.
Companies have to provide details under the Securities Act and can't refuse it even if they suspect the person who is applying will use the information to send offers to investors which are lower than the sharemarket value.
James Marshall, managing director of Computershare - a share registry company - said it had been lobbying the New Zealand Government to make changes to the application process since 2010.
In December 2010 Australia changed its laws forcing share registry applicants to state the purpose of their request and gave companies the right to turn down an offer to access their share register for the purpose of making an unsolicited share offer.
The changes also prevent someone who has obtained the information from using it to make an unsolicited offer to investors.
"Australia has been through this in the past and closed the loophole," Marshall said.
But it was still open in New Zealand and that was exactly where Australian companies were now trying their luck, he said.
Stock and Share Trading, the company which has targeted Vector, Tower and a number of listed company shareholders through low ball offers, is an Australian firm.
Stan Malcolm, head of operations at Link Market Services, said it was important the public retained the right to request the shareholder register but applicants should be forced to disclose the reason why they want it.
Financial Markets Authority chief executive Sean Hughes said New Zealand's law was moving in the same direction as Australia.
The Financial Markets Conduct Bill includes a number of proposed provisions in relation to share register requests, which would give the FMA and companies grounds to decline certain requests.
Those grounds are still to be determined by Parliament, and are subject to when that bill is passed which is not expected to be until next year.