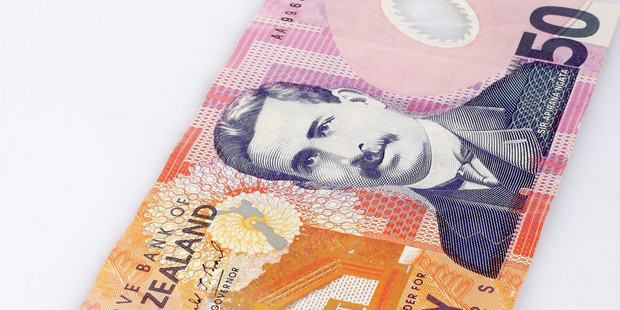 The Government's push to return to surplus by 2014-15 should help exporters by easing upward pressure on the New Zealand dollar, Finance Minister Bill English says.
Speaking to reporters this morning after giving a speech at a conference on contemporary China this morning in Wellington, English said the local currency was being kept at elevated levels against the US dollar by "our need for debt".
"As we get closer to surplus the rate of increase (in debt) will slow down. When we get to surplus we will stop growing our debt and that will help with the dollar."
The strength of the New Zealand dollar against the greenback - this morning it was trading at just over US81c - has been a constant headache for many exporters in recent years.
"It is a continual challenge for our exporters to be profitable at 80c to the US dollar", English said.
"They need to be profitable so they can reinvest in export growth."
The NZ dollar's level was driven by a lot of different forces which changed from week to week.
"Some weeks we are seen as a safe haven other weeks we are seen as a risky investment. The markets can't quite make up their minds but in general the Government can take some pressure off the dollar by getting into the position where it doesn't need a whole lot more debt."
That would help but it didn't guarantee the dollar at any particular level, he said.
"We would prefer that the NZ dollar was a bit lower so we could get the rebalancing of our economy moving with a bit more momentum."