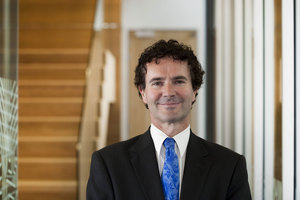 There are few topics bigger in the world's economy than the future of China. Every company and every country wants to be part of its spectacular growth story. But many see storm clouds looming.
Is China heading for a crash? How do we do business with China?
BNZ economist Tony Alexander joined us for a live chat today.
See some of his analysis and commentary on the Chinese economy and doing business with China here.
See the replay here: