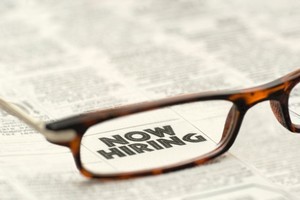 Waikato law firm Harkness Henry has appointed four new senior associates. Andrea Twaddle in the Employment and RMA Team, Kevin Bond and Sarah Rawcliffe in the litigation team, and Sandra Braithwaite in the commercial team. Dan Harrison and Shiree Blackwell have been appointed associates of the commercial team.
WHK chartered accountants and business advisors have welcomed new tax principal, Greg James, to the team.
Deloitte is pleased to announce the appointment of two new partners to its national audit team - Dunedin-based Mike Hawken and Dave Shadwell in Wellington.
Singapore Airlines has appointed Edwin Chiang as general manager New Zealand. He was most recently general manager of the airline's Egypt and North Africa office, based in Cairo.
Partners Life has appointed Sean Kam to the new role of chief financial officer. Mr Kam joins Partners Life from Heartland New Zealand where he was chief financial officer.
For a free inclusion send appointment notices to careers@nzherald.co.nz