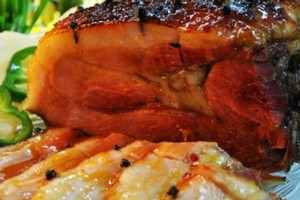 An Auckland restaurant chain is offering free meals on Christmas Day.
Satya South Indian Restaurants will serve free Christmas dinners in all five of its Auckland restaurants.
Owner Swamy Akuthota says he and his wife have decided to do it because it's been a difficult year for some.
He says on Christmas Day some people may find themselves without family or friends or the means to have a Christmas meal.
Swamy Akuthota says he'd like to give something back to his community on this day of the year.