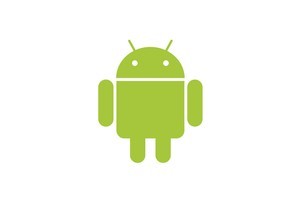 The BNZ has launched what it says is New Zealand's first internet banking application designed for Android smartphones.
It says its iPhone app has been downloaded more than 15,000 times since it was launched last month and Android users "deserved the same experience".
Rogan Clarke, head of BNZ online, said the explosive growth of the smartphone market coupled with a new generation of "constantly connected customers who expect to be able to get things done on the go" was behind the recent push into mobile.
App users can do the same as iPhone users, being able to view balances, transfer funds and pay bills.
-HERALD ONLINE