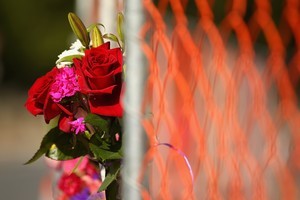 One of Christchurch's biggest shopping malls is staying shut while damage is assessed.
Management from Westfield Riccarton said a full audit was being carried out and the stores would not open until it was finished.
Linda Trainer, general manager shopping centre management, said retailers were being invited back in stages to assess damage.
Six shoppers at the National Property Trust's Eastgate were hurt during the quake, the listed business has reported.