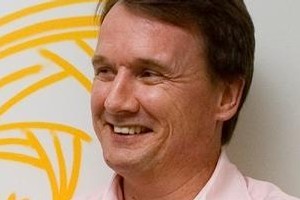 Telecom is investigating what it says is potentially fraudulent accessing of customer information on its database.
A marketing company working for Telecom's rival, Slingshot, has been accused of accessing the telco's Wireline database, which contains personal customer information.
Telecom Retail CEO Alan Gourdie said the telco was investigating the accusation of potentially fraudulent activity, detailed in today's Herald on Sunday.
"If our investigation confirms unauthorised access we will pursue all appropriate action."
Access to Telecom Retail's Wireline information requires passwords and pin numbers and should only be accessed by authorised personnel, he said.
"Leaving aside the serious legal elements involved, Telecom regards any improper access to, and misuse of, customer personal information as both unethical and disappointing."
Mr Gourdie said the login that was used had been deactivated.
Wireline access did not provide access to full customer account details, nor credit information or calling histories, Mr Gourdie said.
- NZPA