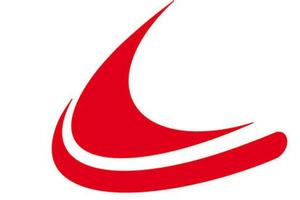 Contact Energy's electricity and gas customer numbers rose by 3,500 in January, suggesting the company's efforts to stem the tide of defections since late 2008 are starting to work.
Contact electricity customer numbers peaked at 529,000 customers in late 2008, but plummeted throughout last year after negative publicity for directors' fee and tariff increases, reaching a low-point in December last year of 478,000 customers, a level not seen since 2002.
That total rose 3000 to 481,000 last month, while gas customers rose by 500 to 65,000.
Contact's 2008 blunder coincided with the emergence of a spate of aggressive competition from state-owned competitors, most notably the retail arm of MightyRiverPower, Mercury Energy.
While competitive activity has been subdued since the announcement of electricity reforms by Energy Minister Gerry Brownlee before Christmas, the arrival of Genesis Energy in South Island retail markets produced new competitive offers for Contact customers in Dunedin last week.
Contact spokesman Jonathan Hill said the company was "competing hard for every customer" with door-to-door customer acquisition campaigns and the introduction of new discounts for online customers and those taking a combination of both electricity and gas, or LPG.
LPG customer numbers were static at 56,000 in January, although LPG has been an area of customer growth in the last year, as Contact integrates the Rockgas LPG business into its mainstream retail offerings.
The company's shares rose 0.7 per cent to $5.65 in trading today.