17 Nov, 2017 7:12am
4 minutes to read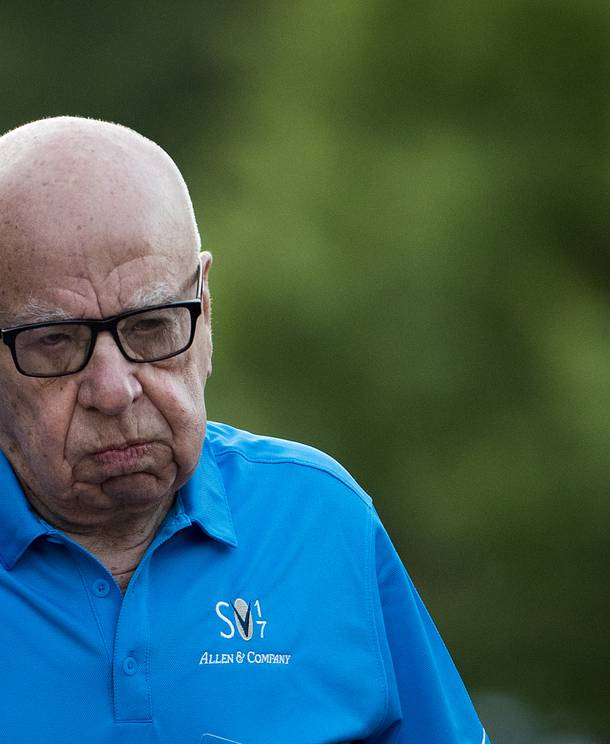 12 Nov, 2017 6:00pm
Quick Read
COMMENT: Rupert Murdoch's iron grip on his media empire appears to be slipping.
By:
20 Nov, 2017 3:02pm
3 minutes to read
New council estimates see the value of some of Auckland's most well-known buildings soar.
By:
18 Nov, 2017 5:00am
4 minutes to read
Jacinda Ardern's refugee offer runs risk of hardening Australian attitudes towards NZ.