Naarah Simpson with her daughter have raised over $7000 together and will trek across the Vietnam countryside to help bring people fresh drinking water in the South East Asian country.
The mother and daughter team leaves New Zealand today and fly into Hanoi before trekking from Ha Long Bay then north through the countryside for a 50km adventure over 10 days.
Ms Simpson said her daughter, Danika Hotham, rang her last year while away in France on whether she should take part in the cause for ChildFund New Zealand.
"Danika has supported Childfund since she was 16. She was in Europe last year, and she rang me from France and said, there is this opportunity to go to Vietnam through Childfund and she was asking me on whether I think she should go.
"I got off the phone and thought, maybe I could go with her and take up the challenge as well. She is a bit more adventurous than me, but it was time for me to give something a go too."
It would be exciting to share the experience with her daughter, she said.
"We will go through bamboo forests, along mountain paths with overnight stays in rural villages with traditional hospitality.
"The idea of having an adventure over there with her was awesome, we have been both involved in local community stuff and I guess it's that wanting to help people from outside our country as well.
"To see the different challenges they are dealing with. We can always go to the tap and get fresh clean water to drink. To imagine and then see what it's like to not be able to do that would be eye opening.
"You can always give to causes, but you don't really see where your money is going or even if it gets there. So doing something a bit more concrete was appealling."
The pair raised over $7055 between them which Childfund would used to help children and families in Co Bang through immplenting clean, safe drinking water.
They raised the money by hosting a movie night, a dinner and auction, wine sales, guessing the number of jellybeans in a jar, a quiz night and a fundraising page.
Neither mother and daughter have been to South East Asia before, she said.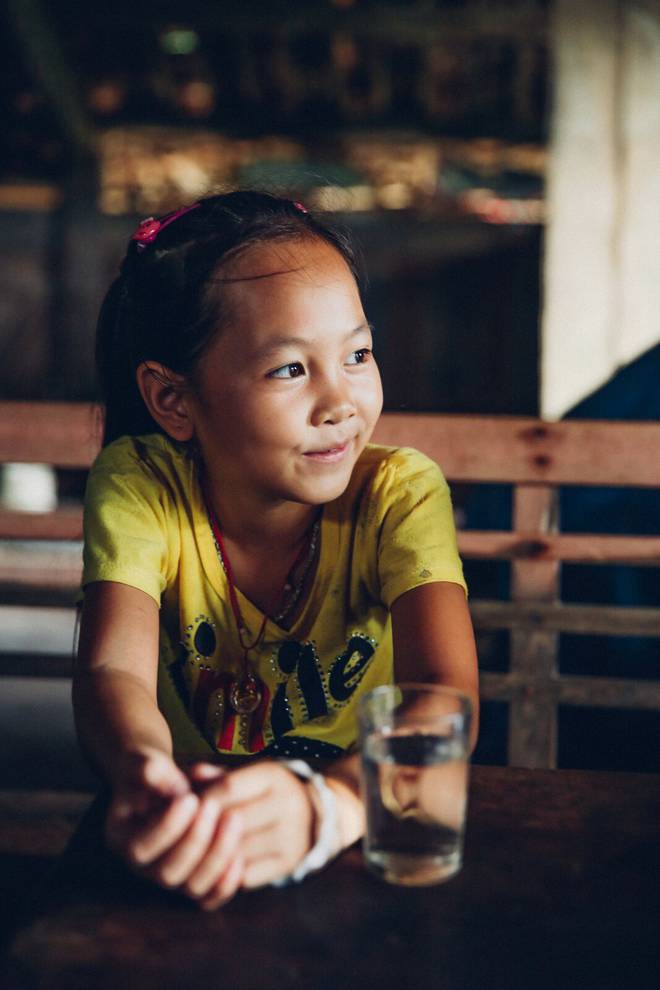 The funds raised prior to trek will provide:
*Materials to build 100 biosand filters for 100 families in the area
*Workshops for local mean and women on how to construct water filters
*Training on how to use them
*Water tests to make sure the gift of clean water is a lasting solution