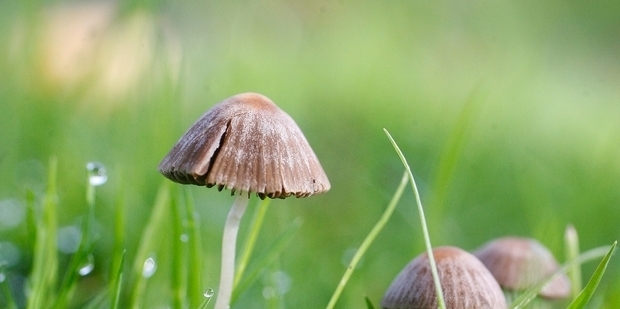 1. Tauranga shop owner robbed at knifepoint
The owner of the Mags, Cards and Lotto shop says he was robbed by a man with a knife this morning.
2. Chaos after Katikati magic mushroom tea party
Three Bay men got more than they bargained for when their magic mushroom tea party spiralled out of control.
Accusations that relocated homes are creating an eyesore amid modern subdivisions has drawn a strong rebuttal from former city councillor Larry Baldock.
4. Police hunt for two men in Tauriko
Police were reported to be looking for two men in the Tauriko area this morning.
5. Two arrested after car chase
Tauranga Police were investigating the aggravated robbery of the Mags and Lotto Dairy situated on Cameron Road, Tauranga, which occurred at about 9:47 am today.
Two people were arrested after a stolen car was spotted near the same area and chased.
The investigation into the aggravated robbery was continuing and police were trying to establish whether the two incidents were related.