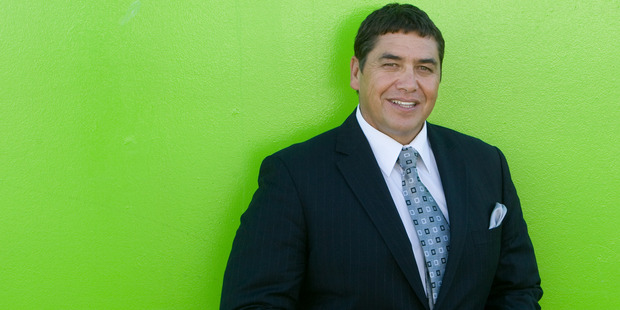 Independent MP Brendan Horan has come out fighting over his treatment following allegations he took money from his late mother's bank account.
Yesterday, we reported that an investigation into the claims found no evidence which enabled the executor of the will to find any claim against Mr Horan.
The MP was expelled from NZ First in December 2012 after his half-brother Mana Ormsby claimed he had inappropriately used their mother's bankcards.
He says he has not discounted laying a defamation suit against one or more parties.
As an MP, Mr Horan would have known that the allegations would have to be investigated once they surfaced.
NZ First's decision to eject him from the party was less straightforward.
In the immediate wake of early reports on the matter, his former leader, political veteran Winston Peters, refused to express confidence and sent him home.
He went a step further by expelling Mr Horan from the party, saying he had no confidence in Mr Horan's ability to continue as an MP after seeing "substantive" information.
The questions that arose at the time and that still linger today are: Did the New Zealand First leader act too quickly?
Should he have sole authority to expel someone from the party?
Should that be a decision for the voters? Now that Mr Horan has been cleared of any wrongdoing in relation to the claims of missing money, he still faces the problem in that he was voted in as a list MP.
This also raises serious questions about the MMP system. For his part, Mr Horan says New Zealand is ready for a political system whereby independent MPs form a coalition to vote on major governance and supply issues.
This, no doubt, will be decided by voters at the next election.